SERVICES
Cleanliness is next to godliness
We believe cleanliness is crucial when it comes to protecting an organisation's brand. It impacts your customers' experience and perceptions, affects their loyalty, and influences what they tell friends and family. That's why for us is important to consistently deliver a clean, fresh and healthy environment. Our services might be varied, but they all come with the same promise of quality, dedication, and durability. Licensed and insured.
Schedule Appointment
All estimates are free and flexible, contact us.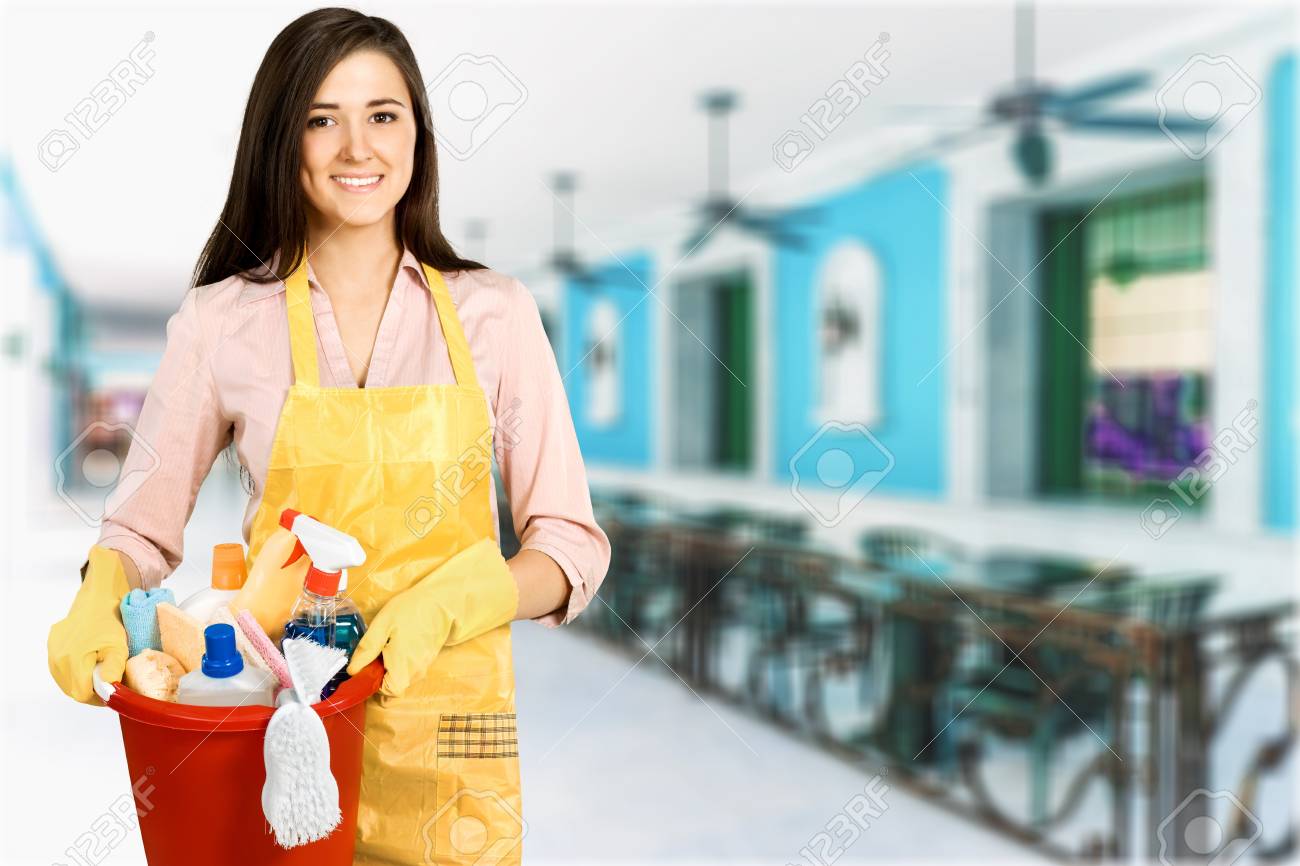 OUR PROMISE
We deliver first class cleaning and only work with the best products. We never compromise quality for time and give our clients realistic schedules suitable to their needs. We strive for an excellent customer service, so you workplace will always look as clean as a whistle.
SEE who we work for
About Us
MY NAME IS Andrew
I started GCC 15 years ago. My first client was my employer at the time who trusted me and knew about my commitment at work. I learnt about discipline, commitment and determination since a young age when I spent 2 years at the Air Force. These values have helped me to keep consistency on the high quality of the service we provide, values that I constantly transfer to my team. We know the importance of cleanliness and how this creates a positive work environment for employees and customers. We also understand that our customers eventually required an extra job out of the hired hours or have emergencies to attend, whatever the case we always go the extra mile to help. We believe cleaning is not just a chore, it's health, image and beauty and a such we treat it.